Managed Network Services
Your Network's Guardian Angel
When you partner with Exceed Telecom for your Managed Network Service, you have a Guardian Angel looking over your entire network 24/7. Network protection doesn't get any easier and we take the worry out of managing your network.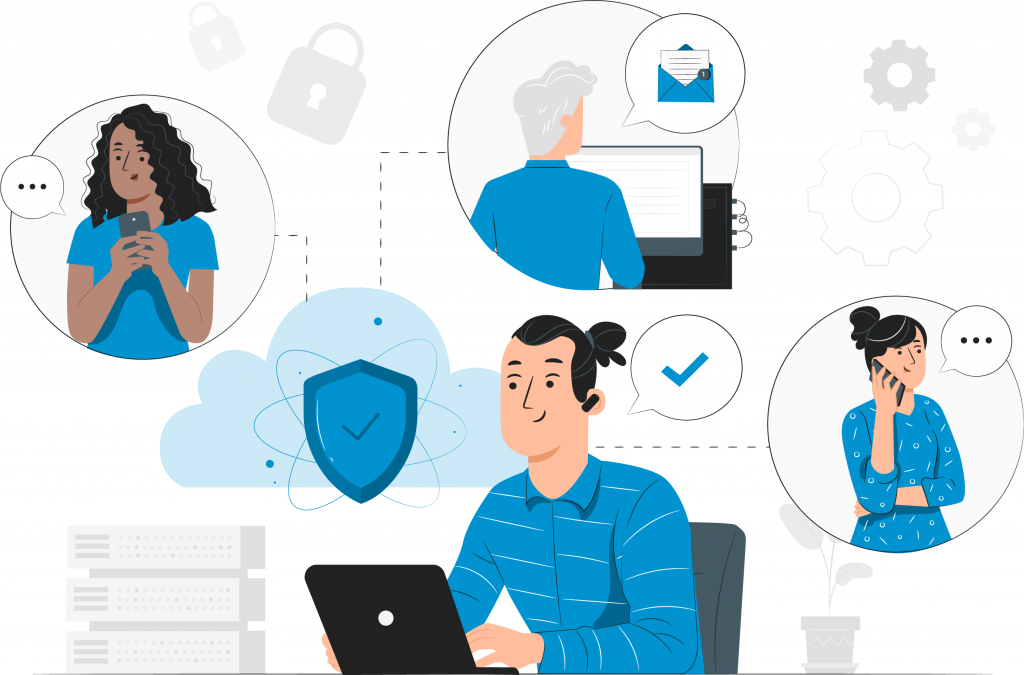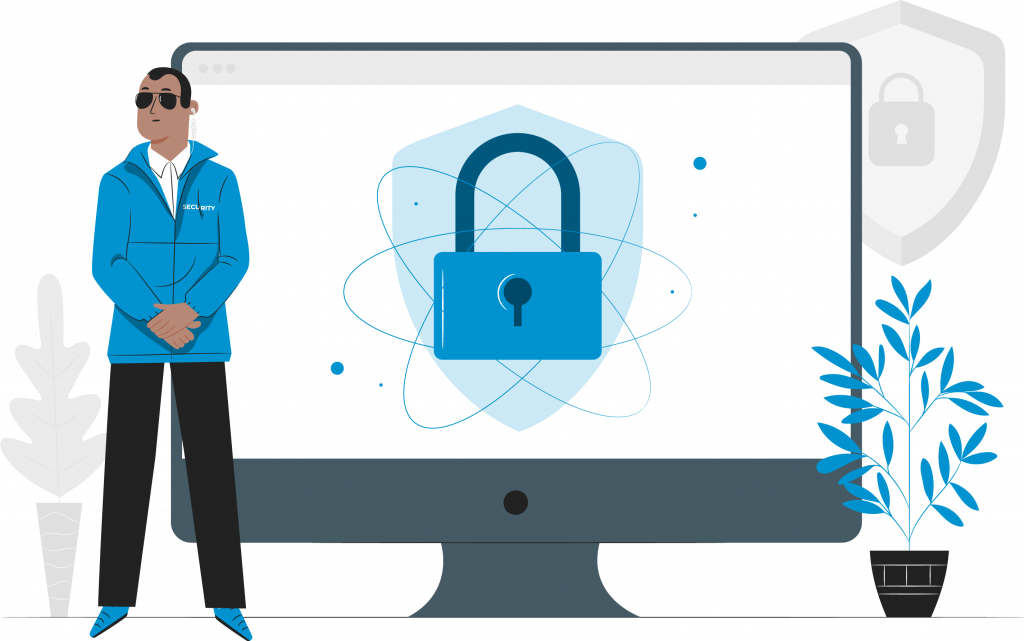 Enterprise-Level Network Protection For Your Small or Medium Business
You have enough on your plate. Let us manage your network, while you manage your business.

Cost Control
Pay for what you use. No need to spend valuable time and money interviewing and hiring IT staff.

Improve Efficiency
Optimize your resources throughout your company. We'll ensure your network is secure and running optimally.

Business Continuity
No need to worry about losing to downtime. We ensure your network and business go on without interruption to your operations.

Secure
Enterprise-grade security to keep hackers and malicious attacks from getting into your sensitive data.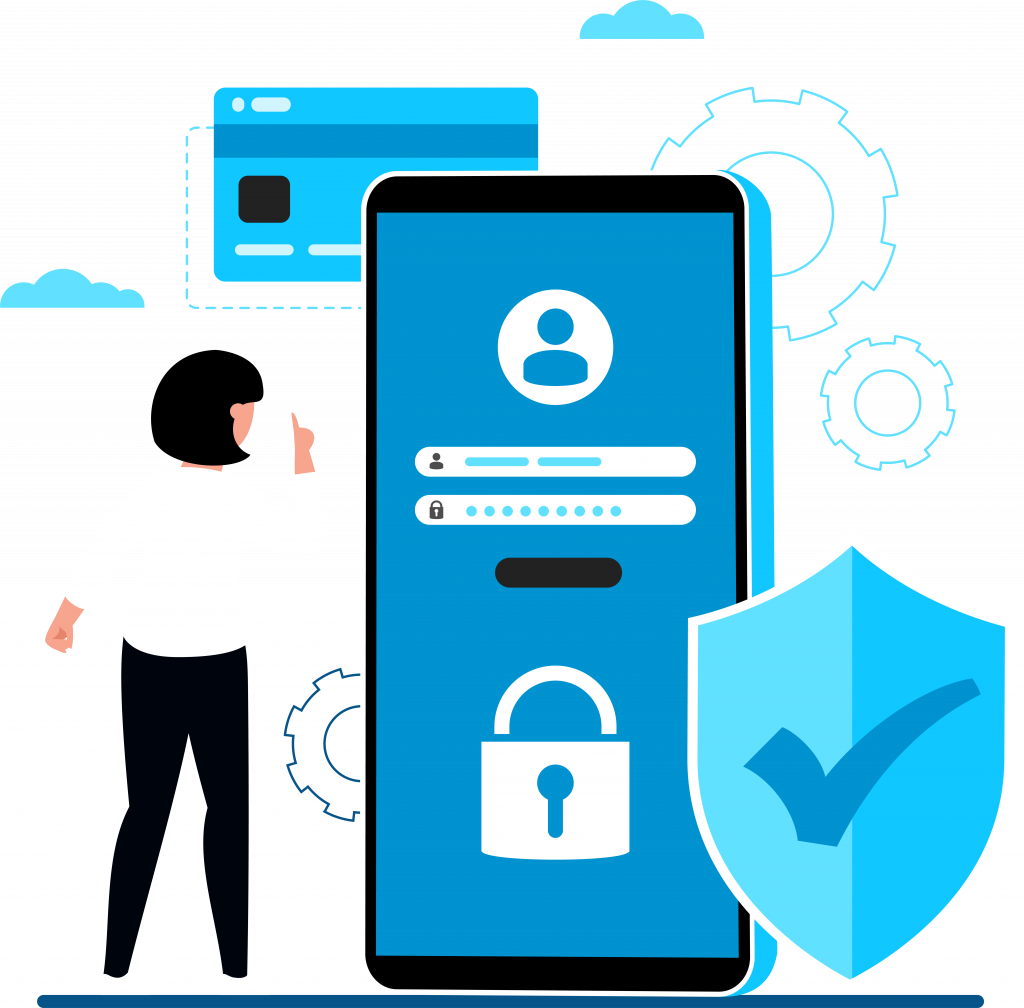 Exceed ensures all of your servers, network hardware, and desktops are supported, not only locally, but remotely.

Cloud Services

On-Site Response

24/7 help desk and monitoring

VPN

Managed Wi-Fi

Upgrades and migrations
Do I Need Managed Network Services?
Every business needs infrastructure to support their native or cloud-based applications, as well as their business network. Support for that infrastructure is essential whether it's internal or leveraging Exceed Telecom as a managed network services provider to ensure all your systems are available, and running optimally, and supported to resolve problems that can arise.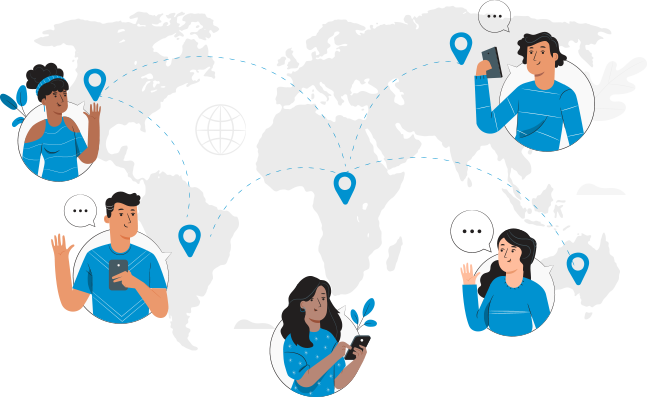 Bring everyone and everything together on Exceed Telecom