Video Meetings
Collaborate
from Anywhere
Best-in-class video meetings and conferencing that is simple to use, browser-based, quick, and secure.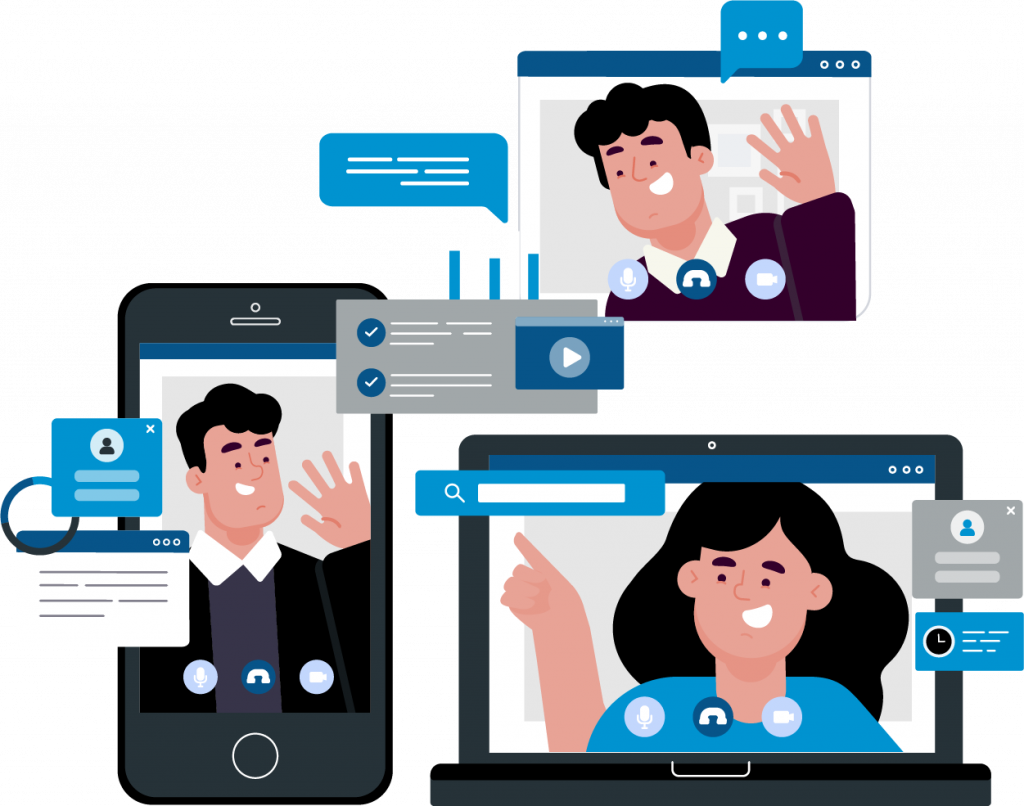 A Seamless Video Meeting Solution for Businesses
Whether you need to meet one-on-one, as a team, or host a webinar, you want an uncomplicated and reliable video meeting solution.
So Much More Than Just Video

Simple-to-Join
Use the device you want with both dial-in conference lines and video bridges.

Flexible Host Controls
From user management and control, to one-click scheduling, email reminders, and more.

Recording Made Easy
Automatically record or ad-hoc recording with cloud-storage.

Stress-Free Connection
No additional applications or technology are required. Collaborate with ease.

Engaging Webinars
Host controls, group and 1:1 chat, registration, and recording all browser-based.

Secure & Reliable
5-layers of access control, password-protecteion, and single sign-on or two-factor authentication.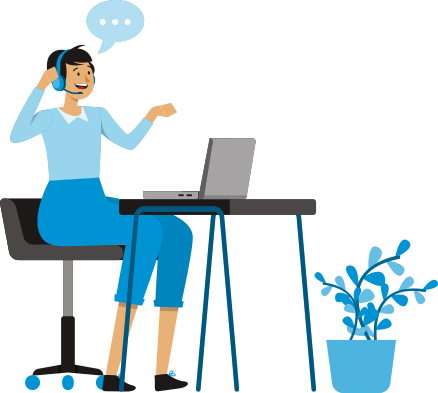 Everything your entire team needs to connect and collaborate with ease.

Video & Audio

Recording

Group & 1:1 Chat

Screen Sharing
Give your team and customers the tool they need to communicate effectively and efficiently. Video meetings give participants that feeling of face-to-face or in-room meetings.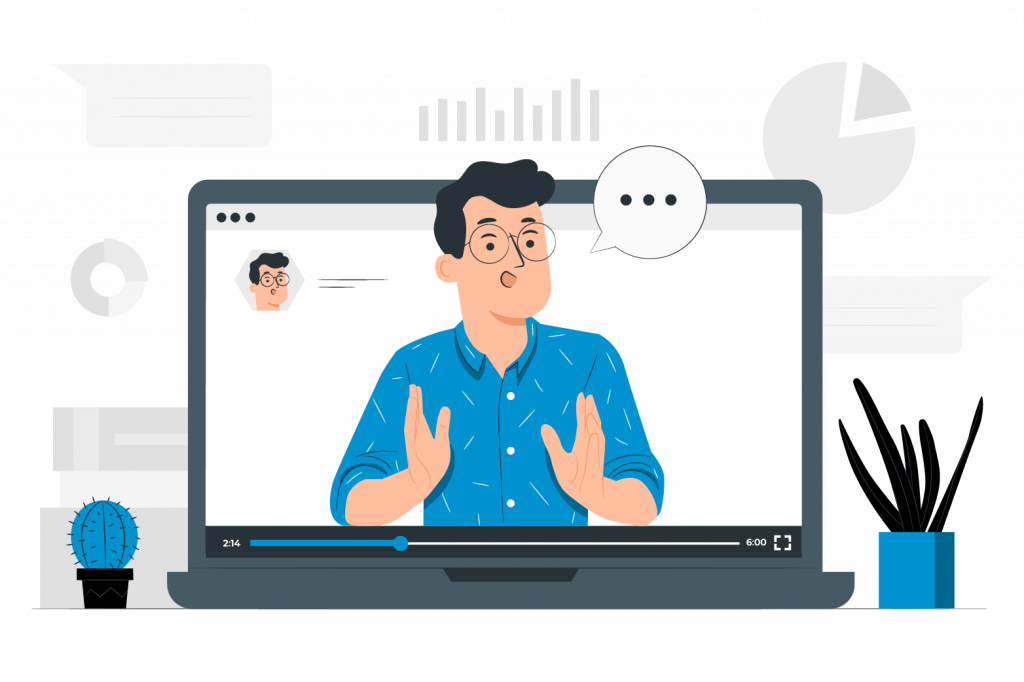 Bring everyone and everything together on Exceed Telecom